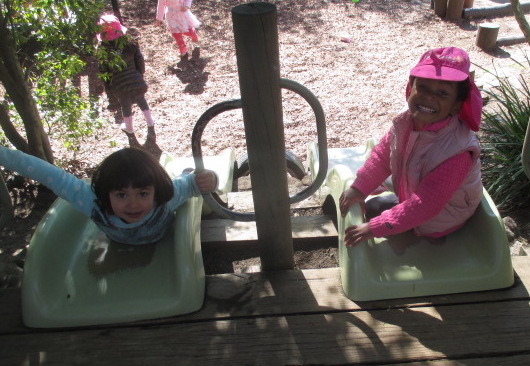 Welcome to
Gordon Community Preschool
Gordon Community Preschool is a non profit, community based preschool providing care and education for children aged 3 to 5 years. Operating for over 60 years, the preschool is set in the grounds of the former home to the King family, retaining much of its original warmth and character. We have a long established history within the local community and also place a value on building a sense of community amongst the preschool children, families and educators. The preschool is managed by a Board of Management comprised of preschool parents who work in conjunction with the preschool Director.
Gordon Community Preschool stands on the land of the Guringai people. We welcome families from all cultures and ethnic backgrounds. We aim to honour and respect diversity.